Sentinel® J-Series Fire Hydrant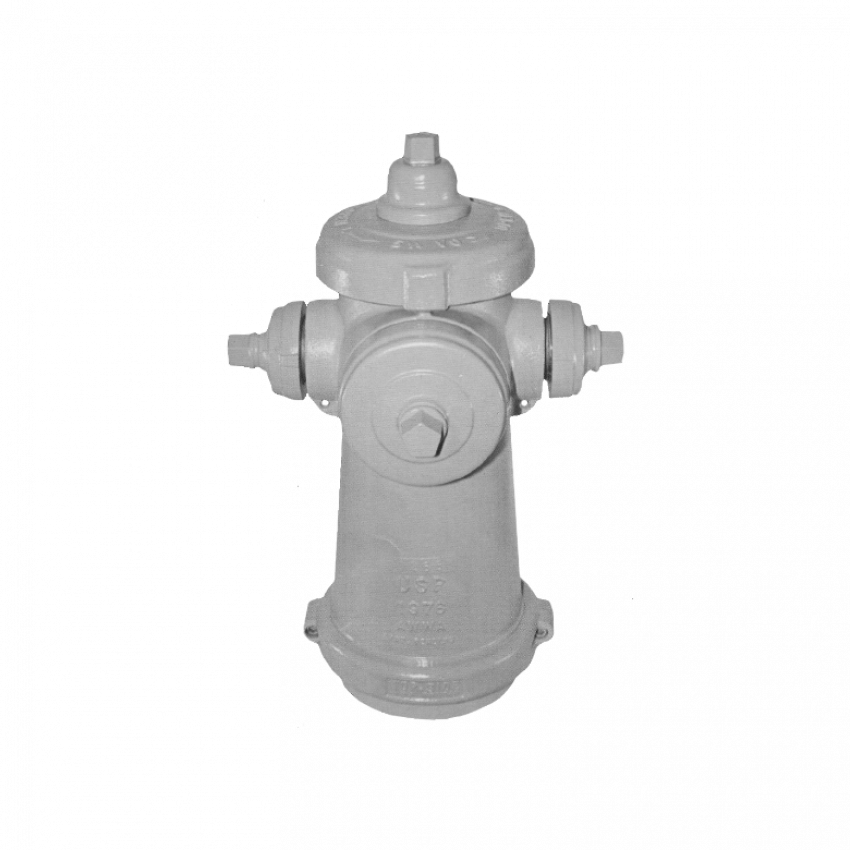 Sentinel® J-Series Fire Hydrant
The Sentinel J-Series fire hydrant was manufactured by the U.S. Pipe Company between 1976 and 1981. It was available with a main valve opening 5-1/4" and has the following features:
250 psi working pressure
Combination operating nut and weather shield
Bronze hold down and revolving nut
Tamper-resistant bonnet locking screw
Cast iron frangible rod and standpipe couplings
O-ring sealed bronze seat ring and bonnet
Standpipe lower and elbow assembled with Tyton Joint gasket
Steel keys lock the barrel and elbow connection
Identifying markings include: "Flat top" bonnet; valve opening cast on bonnet; and smooth-tapered standpipe upper, that is larger at bottom.