S-Series Fire Hydrant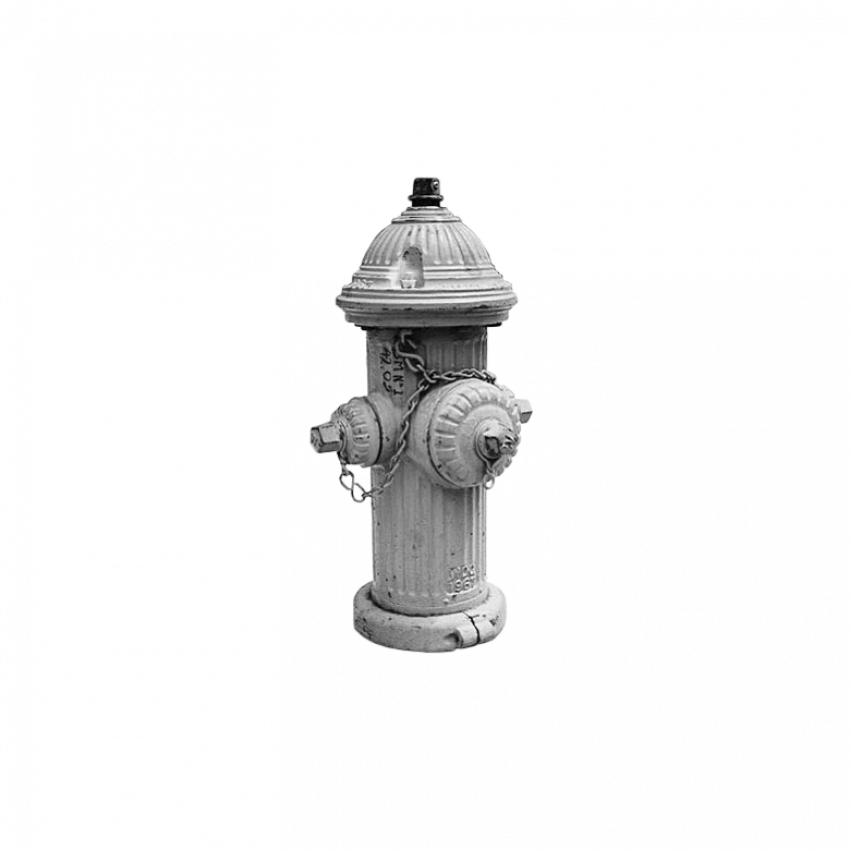 S-Series Fire Hydrant
The S-Series fire hydrant was first manufactured by A.P. Smith Mfg. Co. It was available with main valve openings of 4" and 4-1/2" (starting in 1902) and 5" and 6" main valve openings from 1930 until the 1970's. Also called the O'Brien, this popular hydrant has the following features:
150 psi working pressure
Initially manufactured with a one-piece (non-traffic) design; "Protectop" (traffic) style design introduced in 1935
Flat gaskets are utilized for sealing
Original design included an iron washer between the steel main valve rod and the top plate
Intermediate design utilized a bronze sleeve to insulate the rod and top plate
Most recent design reverses the downward travel of the main valve from the pedestal in the elbow to a stop on the top plate
Identifying markings include: valve opening direction cast into bonnet next to the operating nut; year manufactured cast on upper barrel at the ground line; 6-digit drawing number cast on the bonnet and standpipe upper; no-break flange at the ground line (non-traffic); may have letters "pt" cast on the standpipe upper (traffic).
For more information on A.P. Smith hydrants, click here.