H-Series Fire Hydrant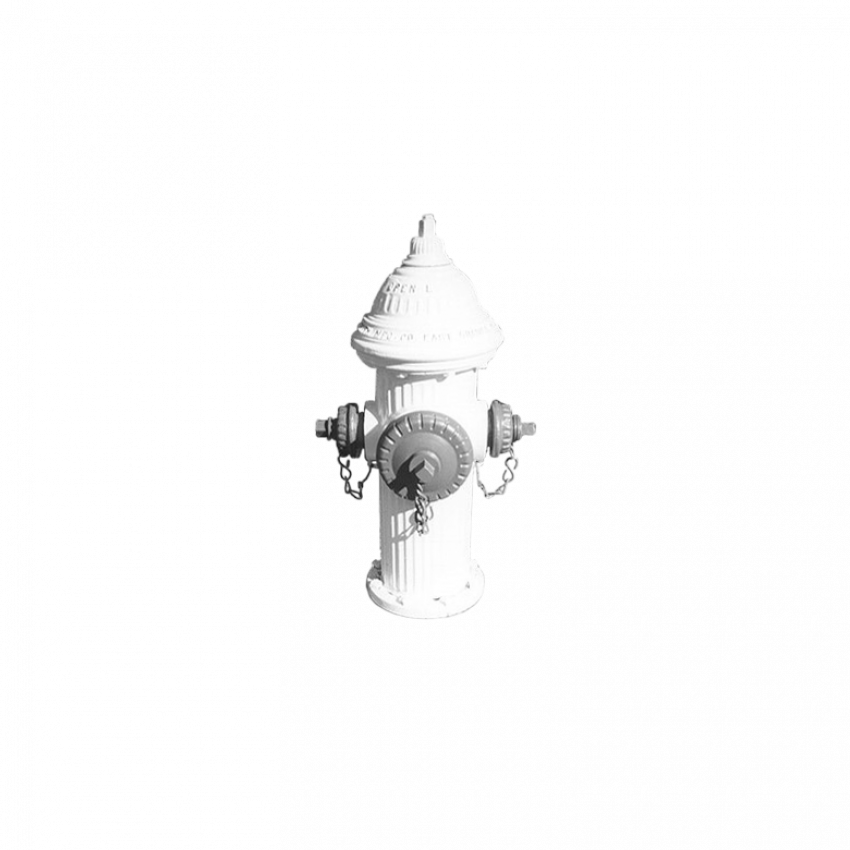 H-Series Fire Hydrant
The H-Series fire hydrant was first manufactured by A.P. Smith Mfg. Co. from the 1930's until the 1970's. Hydrants were available with main valve openings of 4-5/8" (style H-100) and 5-1/4" (style H-105). Between 1964 and 1990, the H-Series hydrant was produced by the U.S. Pipe Company, which also included main valve openings of 4-5/8" (style H-200) and 5-1/4" (style H-205). H-Series hydrants have the following features:
150 psi working pressure (a high pressure pilot valve can be added to obtain 250 psi working pressure)
Ground line traffic flange from 1930 to 1964, featuring breakable nuts and bolts
From 1964 to 1990, the H-200 and H-205 styles utilize a breakable overlapping safety flange and safety valve rod coupling
Rotating head (upper standpipe) to face nozzles in desired direction (styles H-200 and H-205)
Non-tapered upper standpipe                                                           
rings (e.g. ring gaskets) seal the bonnet and safety flange
Bonnet and standpipe upper fluted (A.P. Smith styles) and smooth (U.S. Pipe)
Identifying markings include: weather shield operating nut retained with vertically recessed socket head screw or cap screw; styles H-100 and H-105 have a conventional style safety flange whereas styles H-200 and H-205 have an overlapping skirt flange; individually chained caps.
For more information on A.P. Smith hydrants, click here.