E-2610SGP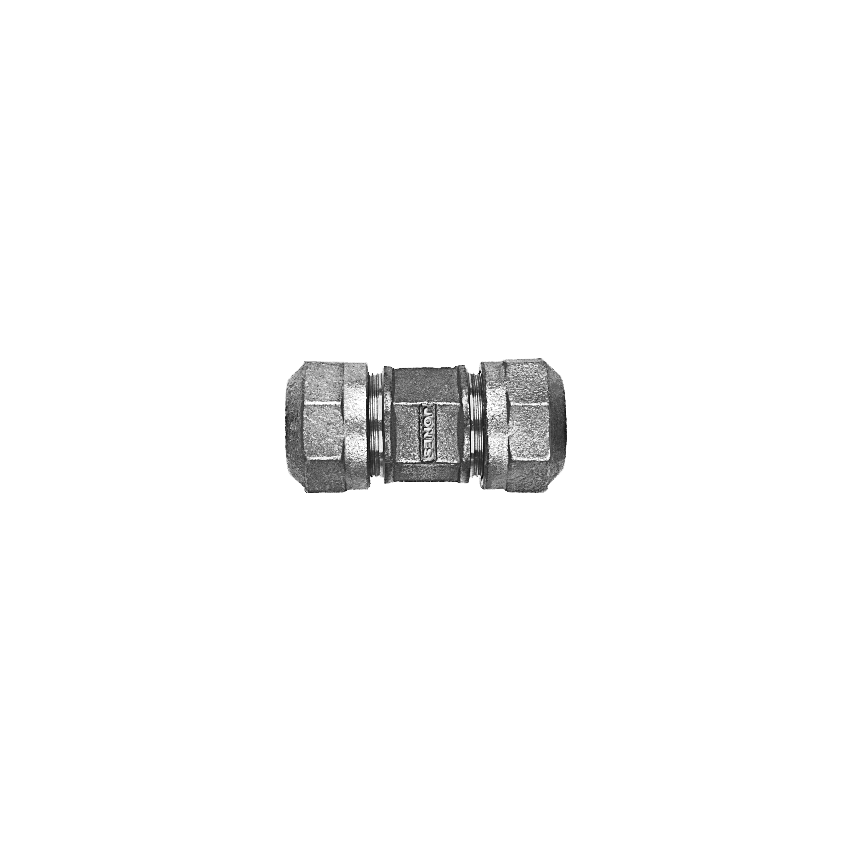 E-2610SGP
Part Number

Description

Sizes

E-2610SGP

Straight Three Part Union. Jones 110 Compression Connection (Super Grip) for IPS PE* pipe-both ends.

Note: The 1" can be used on 1-1/4" soft/annealed copper tubing.

 

3/4"

 

1"
Note: Grip Joint for 1" IPS PE can be ordered by adding "-G" to the catalog number.